Structural Integrity Data
Anytime - Anywhere
Robust foundations are a vital ingredient to build lasting structures.
We at Concrete Data Sensors are committed to develop systems that help your company successfully
build and monitor the structural integrity of your projects.
After all - Your Success is Our Success
- The CDS team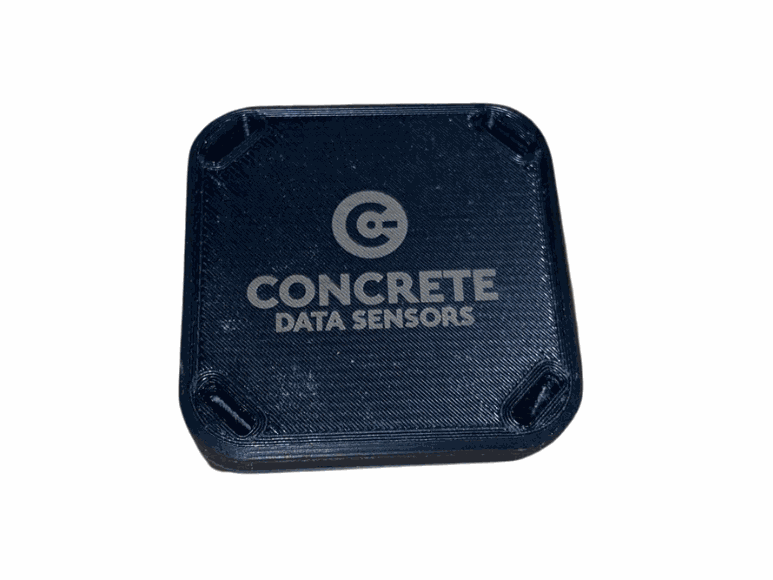 A small device with a Big Job
CDS Sensor
The Concrete Data Sensor is a small sensor that plays a big role in construction. Our smart sensor will transform and provide a new normal for how construction performance is controlled. Our CDS sensors don't just provide compressive strength and relative humidity data in construction but continue to monitor the structure for theoretically up to 30 years, picking up issues before you see them so the fastest, safest, and most cost-efficient solution can be employed.
A new or existing structure can not afford to be without our CDS sensors installed or retro-fitted as it gives all stakeholders confidence that the structural integrity is still critically performing as required.
Online Mobility allows all contractors and stakeholders to view real-time concrete results on their desktop or smart device, at ANYTIME - ANYWHERE.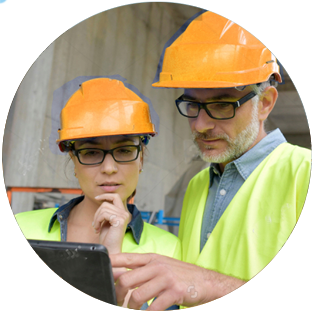 CONSTRUCTION SITES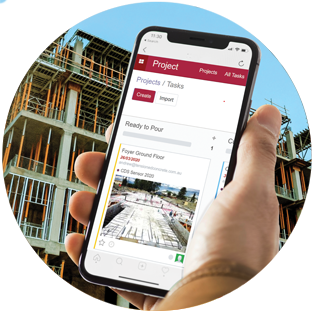 REMOTE LOCATION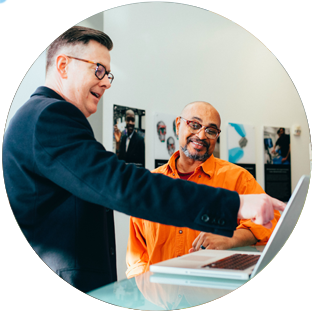 OFFICE OPERATIONS
CDS GATEWAY Station
The CDS Gateway is installed on site and links to each CDS Sensor, it saves the data and also transmits it to the online portal that can be accessed via WiFi or onsite.
ANYTIME - ANYWHERE
The CDS Portal
The CDS Portal provides all the data in one place for easy access, it allows you to view, download and save a report of all the concrete results for your project in one simple process. You can also view and monitor the structures movement in μm of any element where the sensor is installed.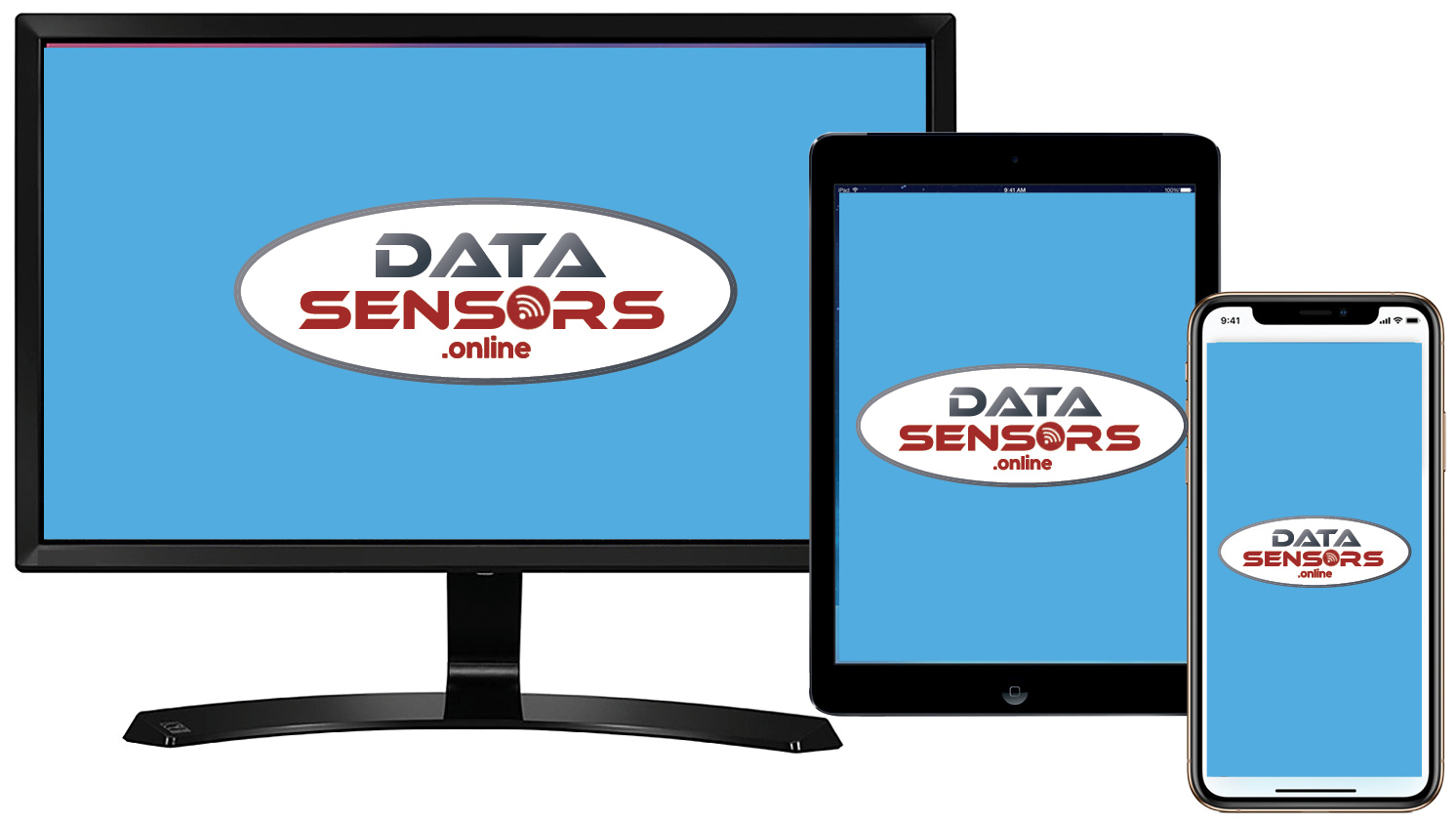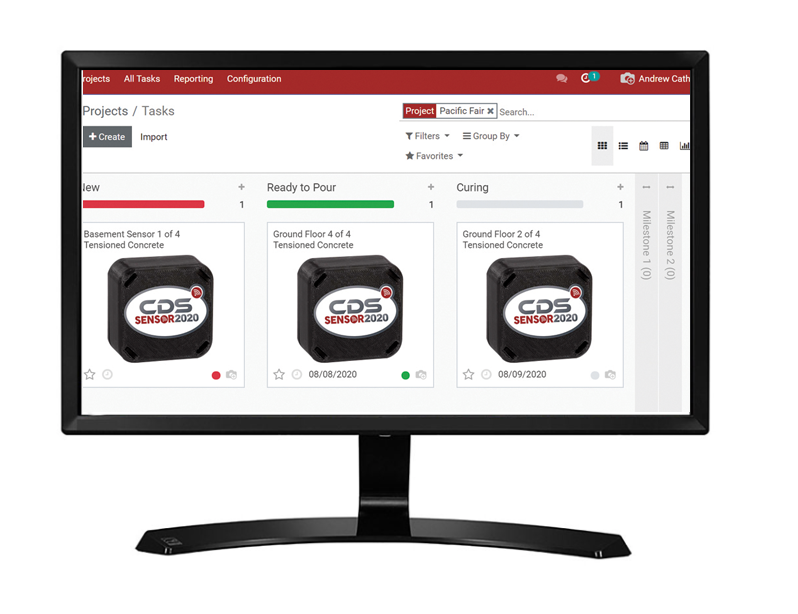 Realtime & Up to Date
The CDS Portal also permits informed construction sequence decisions to be made, such as: when to limit back-propping, early stripping of form-work, early stressing of PT tendons, efficient use of actual structural capacities to calculate design of construction loads.