Structural Integrity Data
Anytime - Anywhere
Concrete Strength - Vibration - Movement - Noise
Mining - Civil - Building
Robust foundations are a vital ingredient to build lasting structures.
We at Concrete Data Sensors are committed to developing systems that help your company successfully
build and monitor the structural integrity of your projects.
After all - Your Success is Our Success
- The CDS team
A small device with a Big Job
CDS Sensor
The Concrete Data Sensor is a small sensor that plays a big role in mining and construction. Our smart sensor will transform and provide a new normal for how mining, civil and building performance is controlled. Our CDS sensors provide long or short-term monitoring for concrete, soils, and rock. Detecting issues before you see them so the fastest, safest, and most cost-efficient solution can be employed.
A new or existing mine, building or civil site can not afford to be without our CDS sensors embedded or retro-fitted which will give all stakeholders confidence that the structural integrity is still critically performing as required.
Online Mobility allows all contractors and stakeholders to view real-time concrete results on their desktop or smart device, at ANYTIME - ANYWHERE.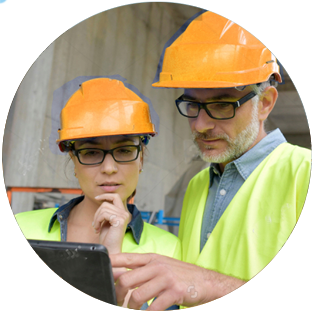 YOUR SITE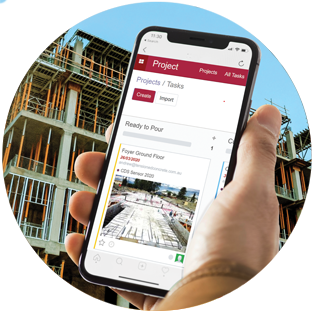 REMOTE LOCATION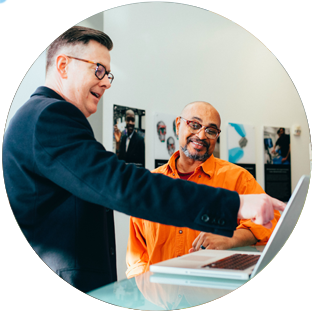 OFFICE OPERATIONS